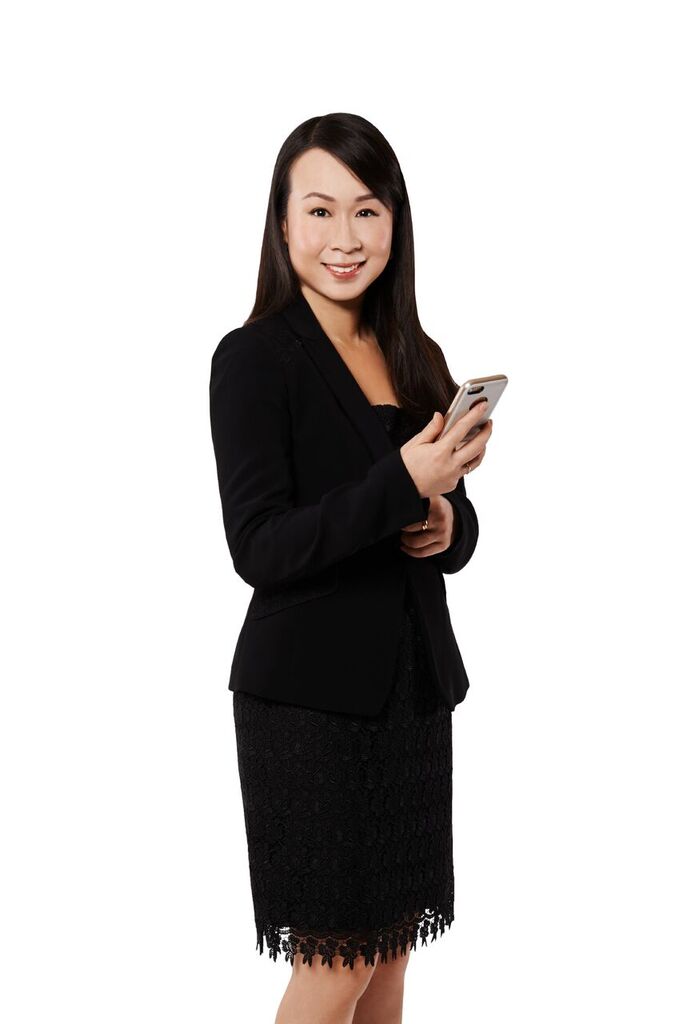 Chief Executive Officer/Executive Director
Malaysian/41/Female
Date first appointed to the Board
15 November 2011
Board Committee Membership

Member of the Executive Committee
Academic/Professional Qualifications

Bachelor of Business (Accountancy), Royal Melbourne Institute of Technology University, Australia
Certified Practising Accountant, Australia
Chartered Accountant, Malaysian Institute of Accountants
Certificate in Real Estate Investment Finance, Asia Pacific Real Estate Association Institute
Working Experience/Occupation
Kit May started her career in the audit industry with Ernst & Young, where she gained audit and accounting experience. In 2001, she joined the UOA group of companies and was involved in various areas of the group's property operations such as development, construction and investment. She was also involved in the successful listing of UOA REIT in 2005

In 2006, Kit May joined ARMB and was promoted to Chief Financial Officer in 2008. In the same year, she spearheaded the project of converting AxisREIT into the world's first Islamic Office/Industrial REIT. She continued to assume greater management responsibilities, and in November 2011, was appointed to the Board of the Manager as an Executive Director. As part of the Board's succession plans, Kit May was groomed to become Chief Executive Officer ("CEO") of ARMB. In preparation for this, she took on the position of Chief Operating Officer of ARMB in 2015, before assuming the role of CEO on 1 January 2016

She continues to lead Axis-REIT to new milestones, which include securing its maiden property development project in 2016 with the signing of a build-and-lease agreement for Nestlé Products Sdn Bhd's distribution centre at Axis Mega Distribution Centre. Under her leadership, Axis-REIT also embarked on its second build-to-suit project in 2017, involving a parcel of land in Malaysia International Aerospace Centre Technology Park, for the development of a facility for Upeca Aerotech Sdn Bhd.
Present Directorships in other public companies and/or listed issuers

Other Memberships/Appointments/Involvements
Vice Chairman of the Malaysian REIT Managers Association