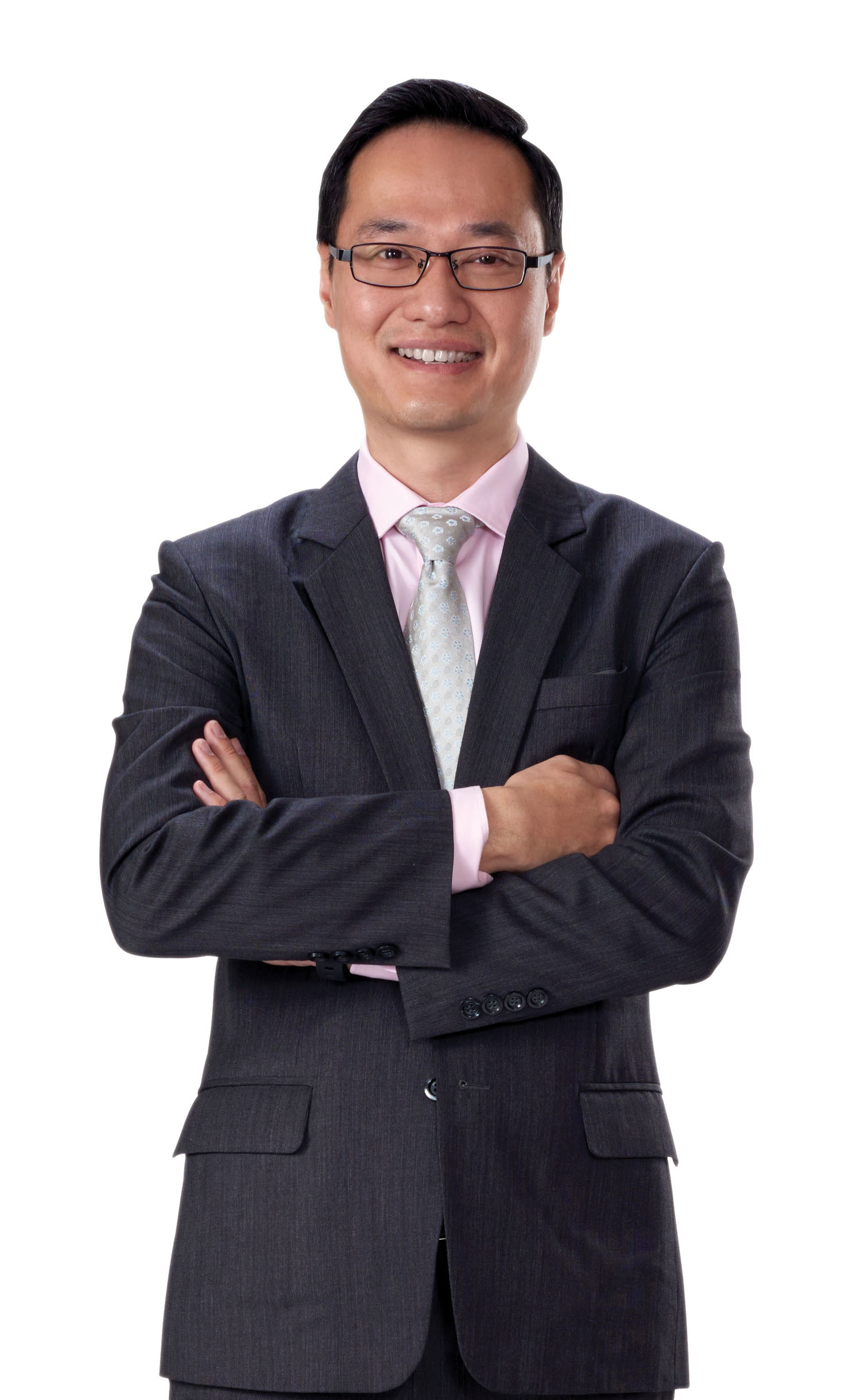 Nationality/Age/Gender
Filipino/45/Male
Date first appointed to the Board
30 December 2011
Board Committee Membership

Member of the Audit Committee
Academic/Professional Qualifications

Degree in Information Technology and Statistics, University of Western Australia
Masters in Business Administration, Sloan School of Management at the Massachusetts Institute of Technology
Working Experience/Occupation
He is currently the President and Chief Executive Officer of D&L Industries Inc. ("D&L"), a position he assumed in August 2016. Prior to this, he was the Chief Financial Officer and Executive Vice-President of D&L, a public company engaged in product customisation and specialisation for food, plastics and aerosol industries. D&L is listed on the Philippine Stock Exchange. Before joining D&L and its group of companies, he worked for the Singapore National Computer Board and was also subsequently seconded to the Supreme Court. Alvin Lao is also the Chief Financial Officer of LBL Industries Inc. ("LBL") where he is in charge of the financing, development and leasing of the property portfolio of LBL. LBL is a multi-faceted property development company with industrial and commercial projects focused in the Manila region. He also sits on the board of Xurpas, Inc., a public company listed on the Philippine Stock Exchange, as an independent director.
Present Directorships in public companies and/or listed issuers

Other Memberships/Appointments/Involvements

Former President and current Member of the Philippine Chapter of Entrepreneurs' Organization
Current Member of the Wallace Business Forum and The Technology Club of the Philippines (Massachusetts Institute of Technology Alumni in the Philippines)
Family relationship & other information
Alvin Lao represents the interests of the Lao family, including that of Alex Lee Lao, who is an ultimate major shareholder of Axis REIT Managers Berhad ("ARMB"), on the Board of ARMB. He is a nephew of Alex Lee Lao.

Alvin Lao's alternate director is Jancis Anne Que Lao, who is a daughter of Alex Lee Lao.